Prototyping Workflow
FROM CONCEPT TO REALITY
We are an expert in machining close tolerance and mission-critical precision components. In addition, to running production for the program.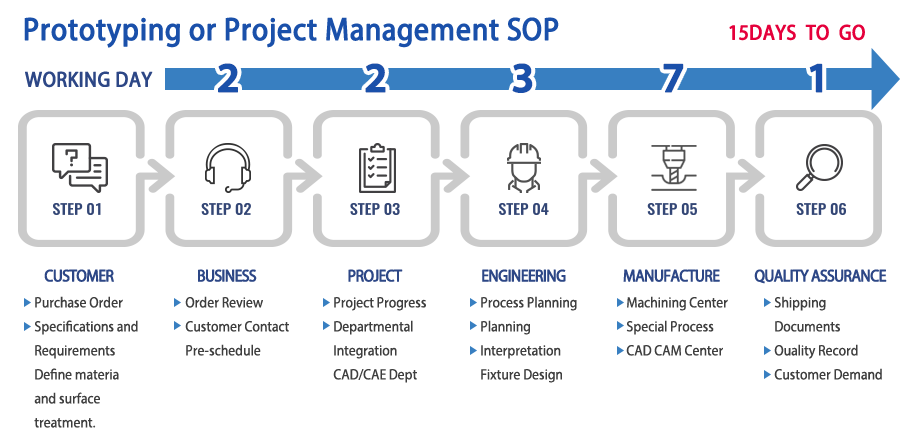 Mass production workflow
Our machine service always driving efficiency and targeting process improvements. Therefore, mass production needs to require a precise and thoughtful arrangement. COREGEN will provide you with mass production services based on a 23-day and task judgment.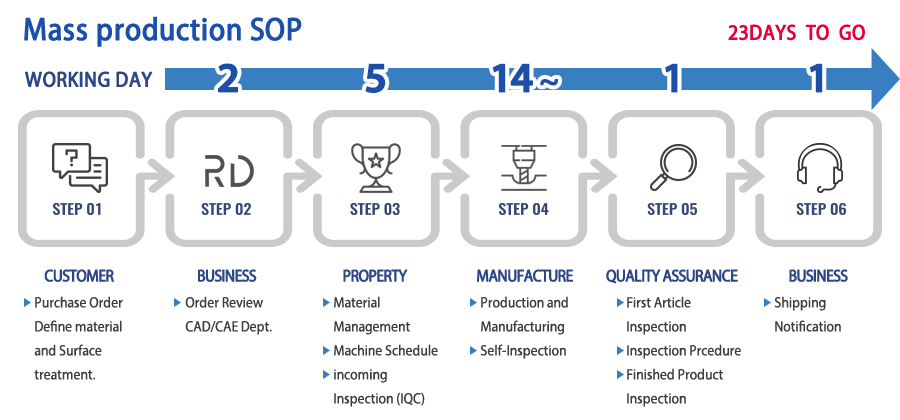 Related process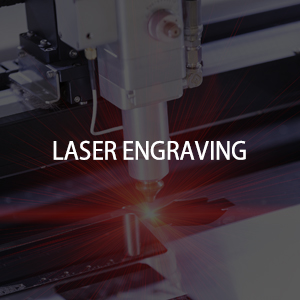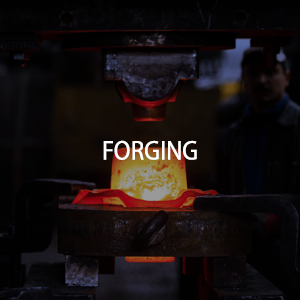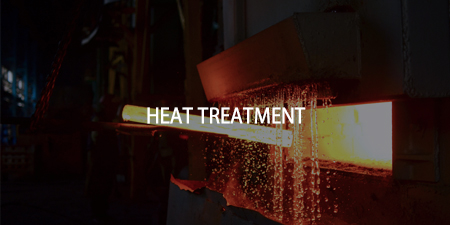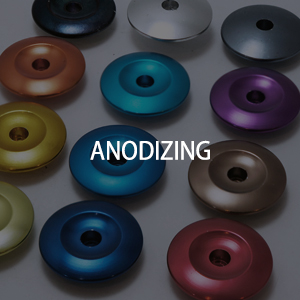 As a solution provider, with the resources and equipment required to deliver everything you need.