MANUFACTURING
EXPECT NOTHING LESS THAN PRECISION
COREGEN providing state-of-the-art technologies needed to accomplish any project from conception to completion. In addition, we offer a full range of machine shop services including 5 axis machining, milling, turning, grinding, drilling and 3D contouring capabilities serving a wide range of industries.

FACILITIES
Over the years, COREGEN has seen consistent growth and has efficiently adapted to market demands by expanding its facilities and obtaining new functionalities and technologies. The COREGEN technology complex reflects a dynamic state-of-the-art environment with its diverse activities including a 2-shift factory to accommodate and ensure the best delivery times.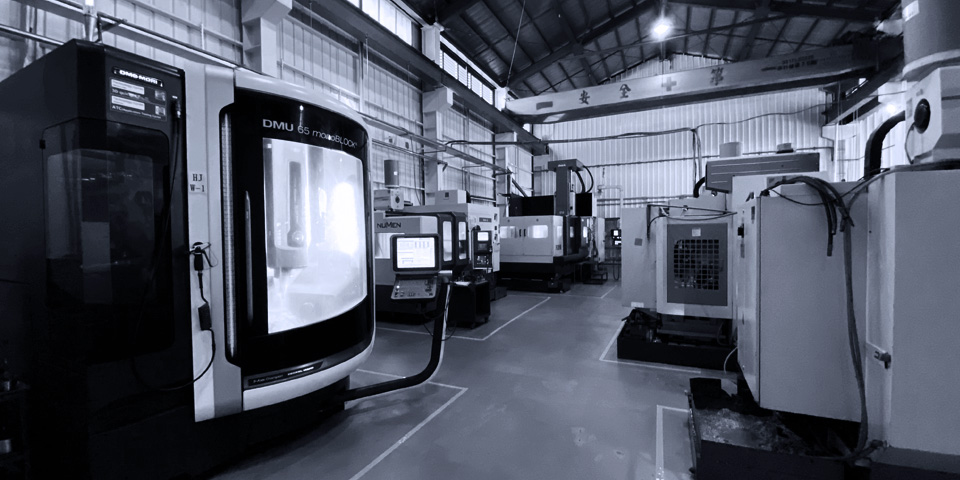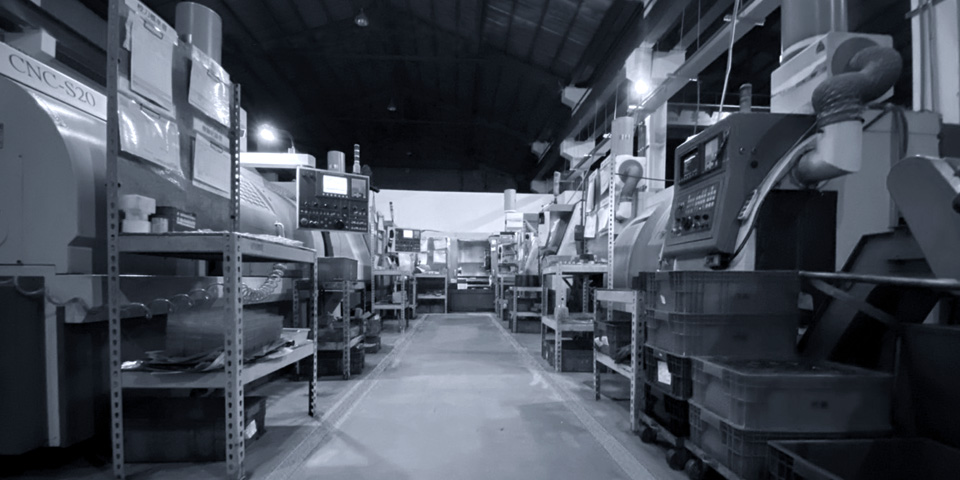 MES
End-to-end digitization across all processes
Control large amounts of data for analysis in real-time, improving product quality and customer satisfaction, reducing production costs, increasing production capacity, and fulfilling traceability of the entire process
Continuous digital workflows in planning, preparation, production, monitoring.

APP-based user interface for shop floor facilities.