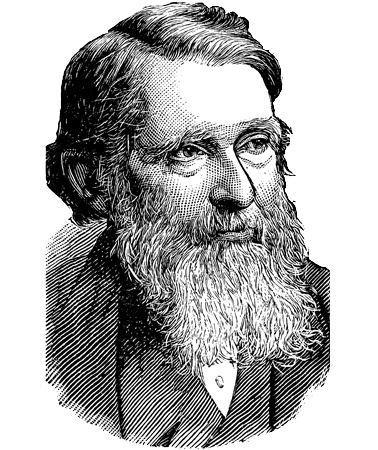 QUALITY

is never an accident,
It is always the

result of intelligent effort.
- John Ruskin 1819-1900 London -
COREGEN technology is a leading company of high-quality machining producers. We are committed to world-class processes and standards in all aspects of the metal cutting application, from order processing through design, build, and delivery.
The Company name was established based on important principles for success in the machining industry - CORE & GENERATOR (COREGEN), CORE stands for a commitment to the customer for quality, delivery, and cost. As a GENERATOR for machining products, we continuously exceed your expectation.
More Info