A B O U T C O R E G E N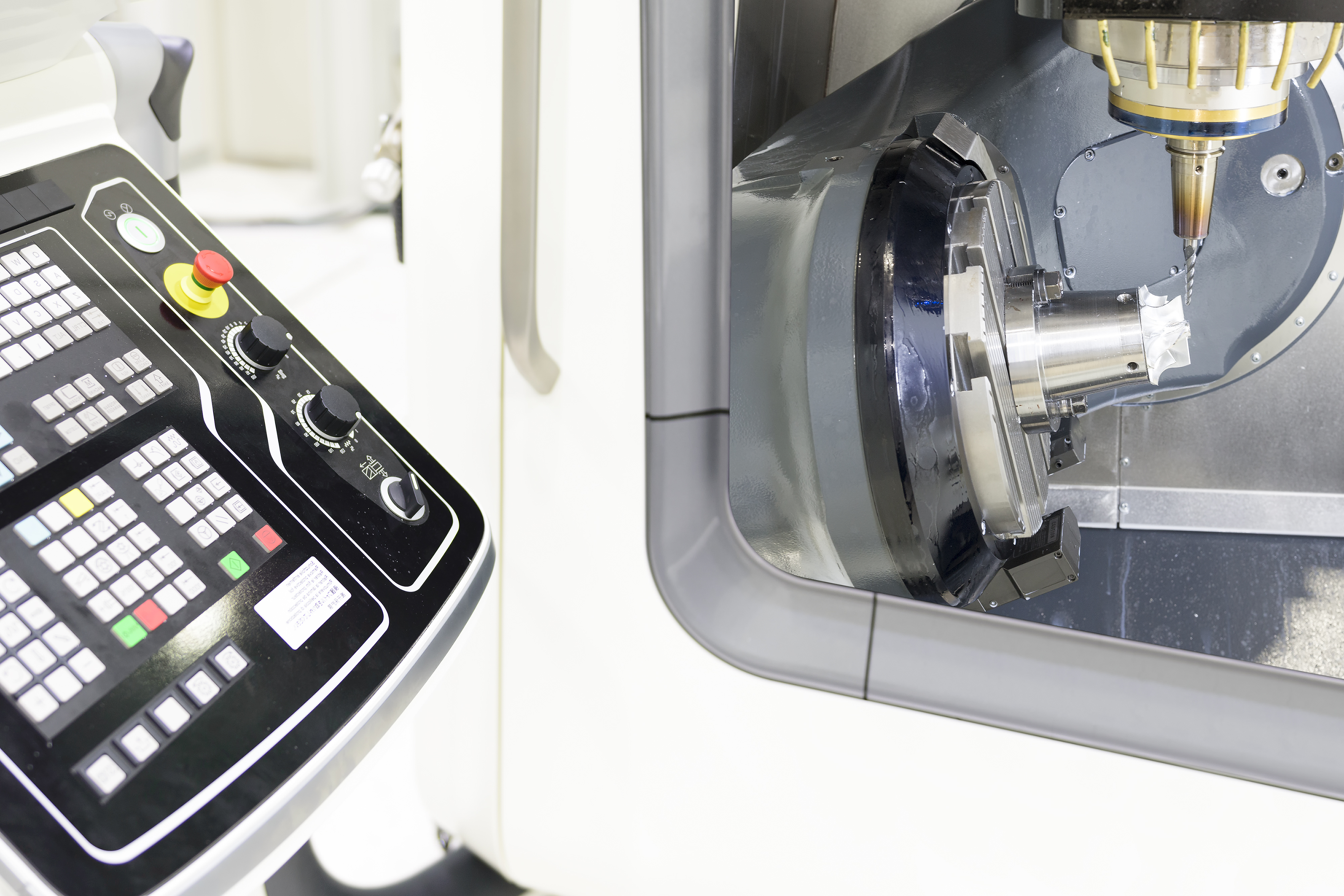 We are centered around quality control and quality assurance.

COREGEN technology was founded in 2010; The Company name was established based on important principles for success in the machining industry - CORE + GENERATOR = COREGEN, CORE stands for a commitment to the customer for quality, delivery, and cost. As a role of GENERATOR to provide machining products, we continuously exceed your expectation.
Based on a sustainable development policy combined with more than a decade of know-how, is nowadays an aerospace component producer with a new vision of world-class high-precision manufacture combining all the experience of our team.
As a certificated AS9100 and ISO 9001 manufacturer, it has offered product and process quality to meet the highest requirement, thereby winning the confidence of businesses worldwide. We work with the most demanding industries that are building the future; namely aerospace, defense Security, semiconductor, medical, automotive, and Energy. Our services expand across the entire product lifecycle from product engineering to rapid prototyping/manufacturing, checking fixtures, machining, and information technologies. If you are searching for a partnership to grow together then you come to the right place.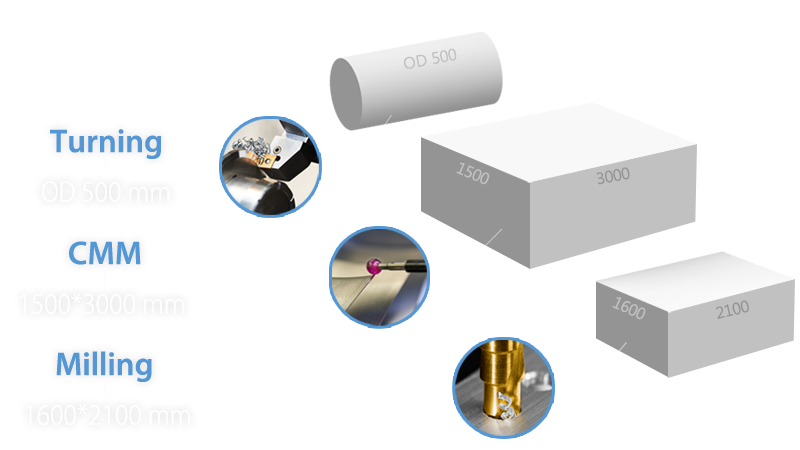 Capacity
COREGEN technology focusing on high-precision machining service with committed quality. We fully provide 5-axis, 4-axis milling capacity either in the type of gantry and vertical machine tool, the lathe capacity over 500mm turning diameter, and welding service as well. In order to meet the diversified needs of the market, there are no restrictions on processed products, and product development and design are continuously carried out for customers. High precision, keeping the deadlines, and client updating are key factors in the COREGEN team and in the evolution which our client-partner conducts.